OKINAWA DIVE SITES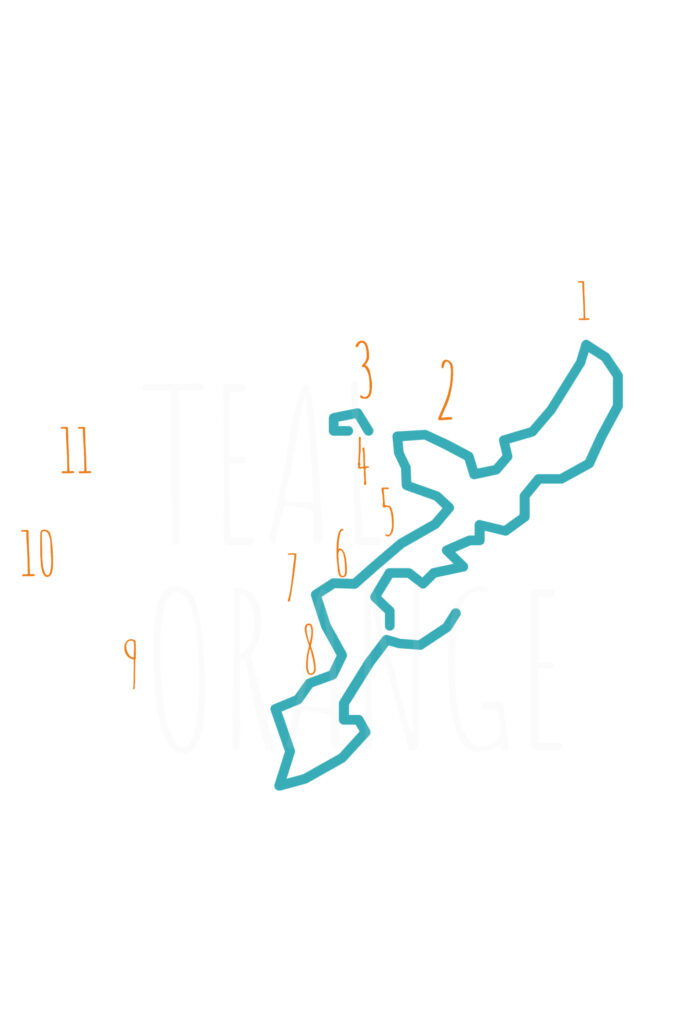 Cape Hedo
USS Emmons
Ie Island
Minna / Sesoko Island
Manza / Manza (shore)
Cape Maeda (Blue cave)
Cape Zanpa
Sunabe
Kerama
Tonaki
Aguni
Gorilla chop (shore)
DIVE POINTS
*This is a dive site that requires a check dive.
What is a check-dive?
Participate as a regular fun dive at another dive site before, and the instructor will judge whether he/she can take you to an advanced dive site.The content to be evaluated includes basic knowledge, equipment assembly, trim, air consumption, and reactive responses in the water.
Hudenzaki
maximum depth 25m
Fudenzaki on Aguni Island is famous as large schools of jack fish that form tornado-like whirlpools. The currents are always strong and the dive site is suitable for advanced divers, but the scenery is breathtaking. The transformation of the site into not only a tornado, but also a ball and a river makes for an unforgettable dive. This is an advanced dive site, so it is necessary to have at least 100 dives of experience and to have drift experience and to bring DSMB.
Meeting point
We meet up at Migusuku port.

Meet up between 0530 to 0600am.
*There are no changing rooms , please wear your swimming shorts beforehand.