OKINAWA DIVE SITE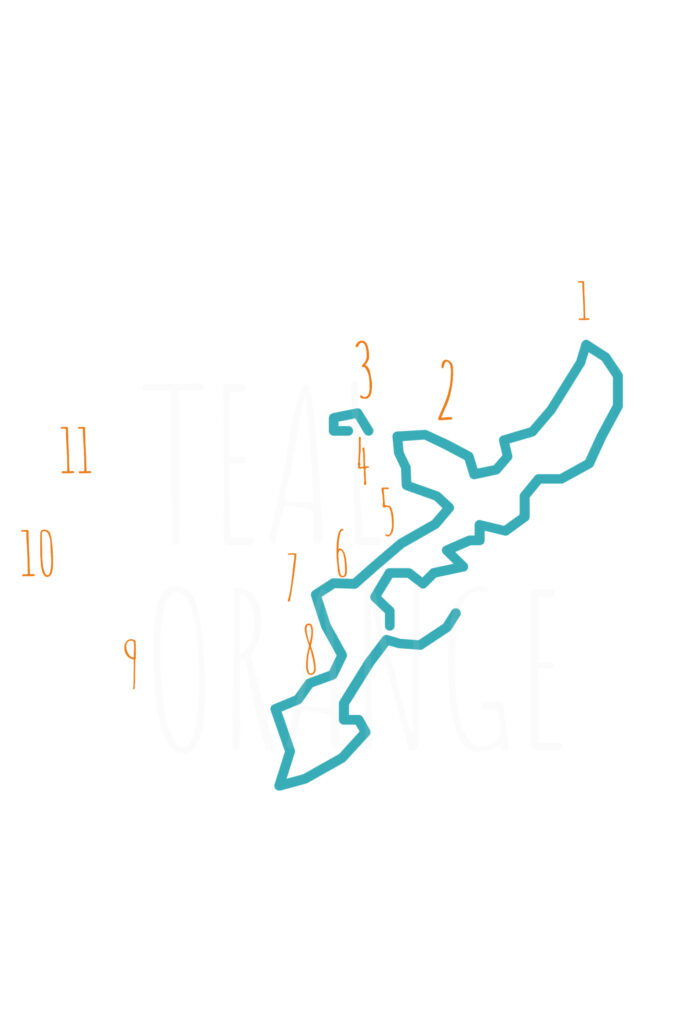 Cape Hedo
USS Emmons
Ie Island
Minna / Sesoko Island
Manza / Manza (shore)
Cape Maeda (Blue cave)
Cape Zanpa
Sunabe
Kerama
Tonaki
Aguni
Gorilla chop (shore)
DIVE POINTS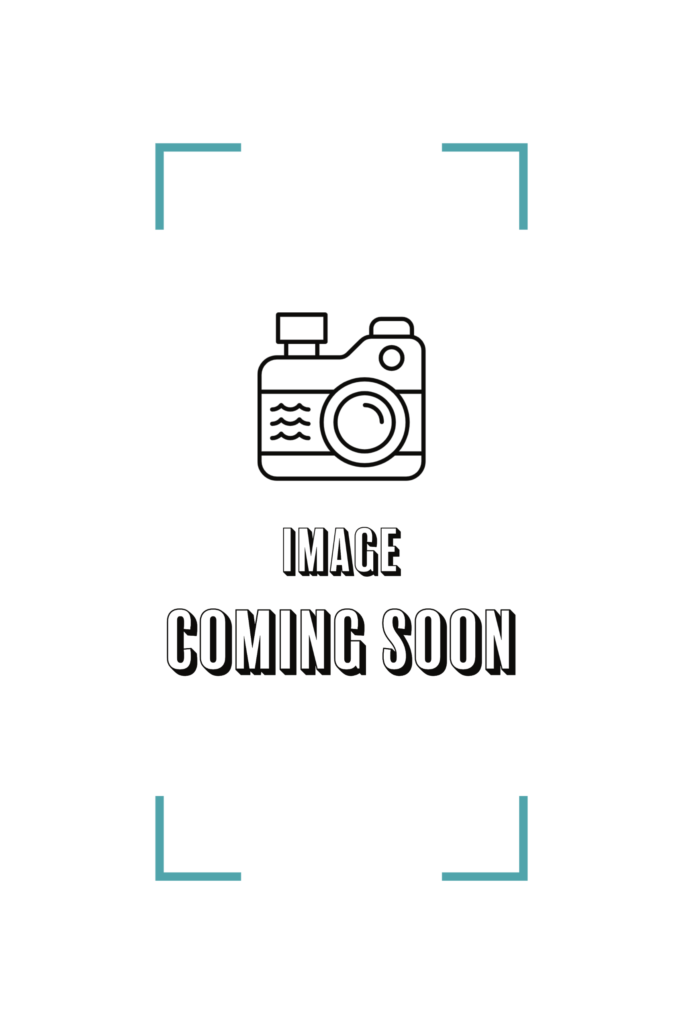 Light house
maximum depth 40m

Alligator ( Lion rock )
maximum depth 35m
LVT (Landing Vehicle Tracked) is an amphibious tractor operated by the U.S. Navy and its Marine Corps during World War II.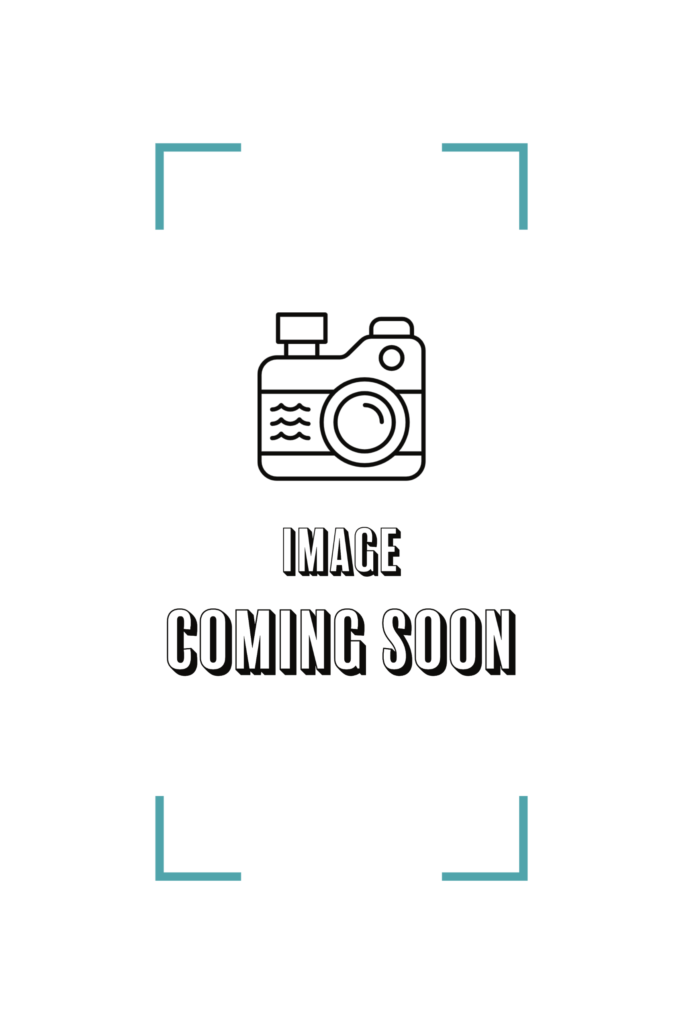 Twin rock ( Dragon head )
Drift dive
maximum depth 35m

Meeting point
We meet up at Ginama port at 8am.
The boat leaves 9:00am

Once you arrive, assemble your equipment on the boat.
Change into your wetsuit, and ride on the boat.
The trip to the dive point takes about 20 minutes.
*Please wear your swimming wear beforehand.