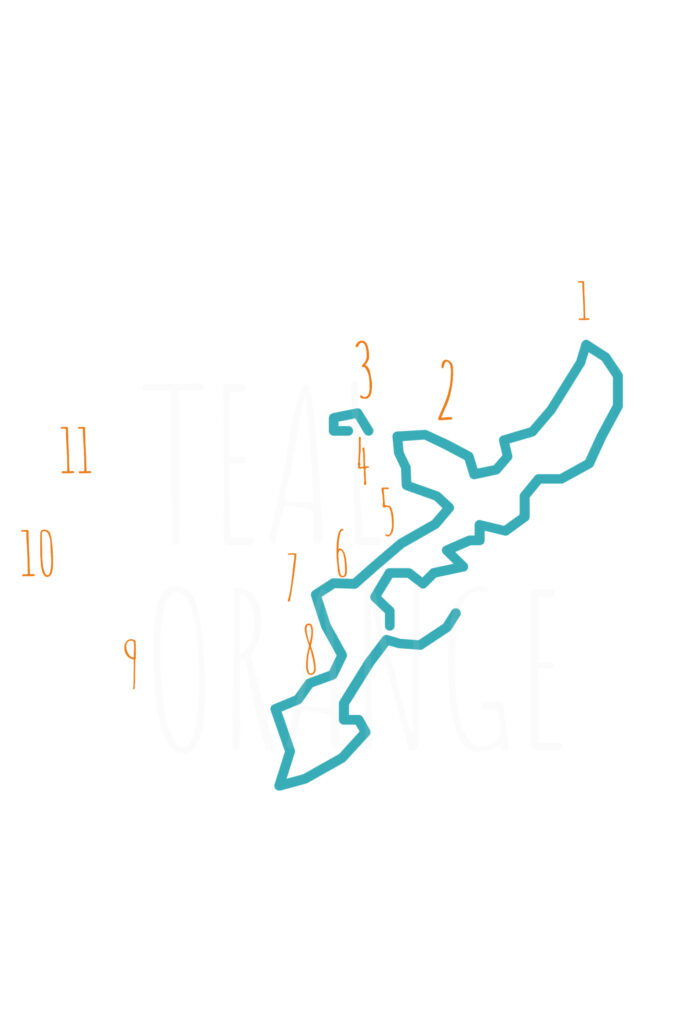 Let's know about diving styles in Okinawa
There are hundreds of dive sites on the main island of Okinawa, from south to north, with drifts, wrecks, limestone caves, etc. Most dive stores do not have own boats or cylinders, and use local fishermen's boats and dive gas rental services.Not having our own boat allows us to easily travel to many dive sites from south to north and use the boats of local harbor fishermen.
If you are planning to stay in Okinawa for a few days, we recommend that you join few days of diving. Please feel free to contact us for more information.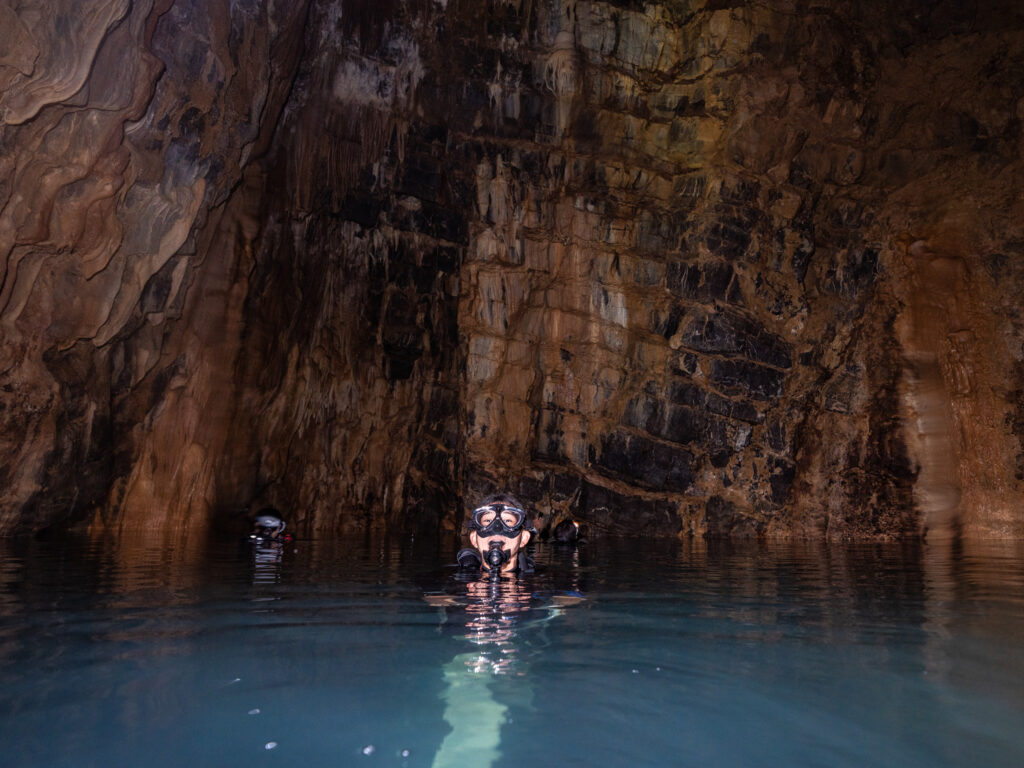 Maximum Depth : 25 meters
Prerequisite : Advanced Open Water Diver
Recommendation :
Maximum Depth : 40 meters
Prerequisite : Advanced Open Water Diver / Deep diver speciality
Recommendation : Enriched Air Nitrox diver speciality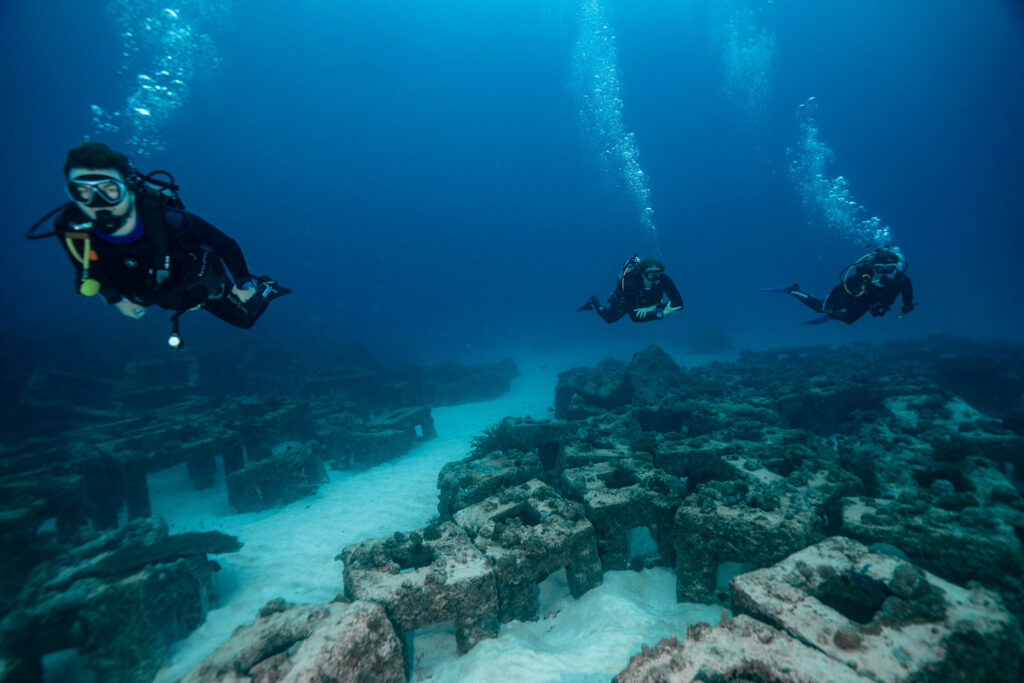 Maximum Depth : 30 meters
Prerequisite : Advanced Open Water Diver
Recommendation :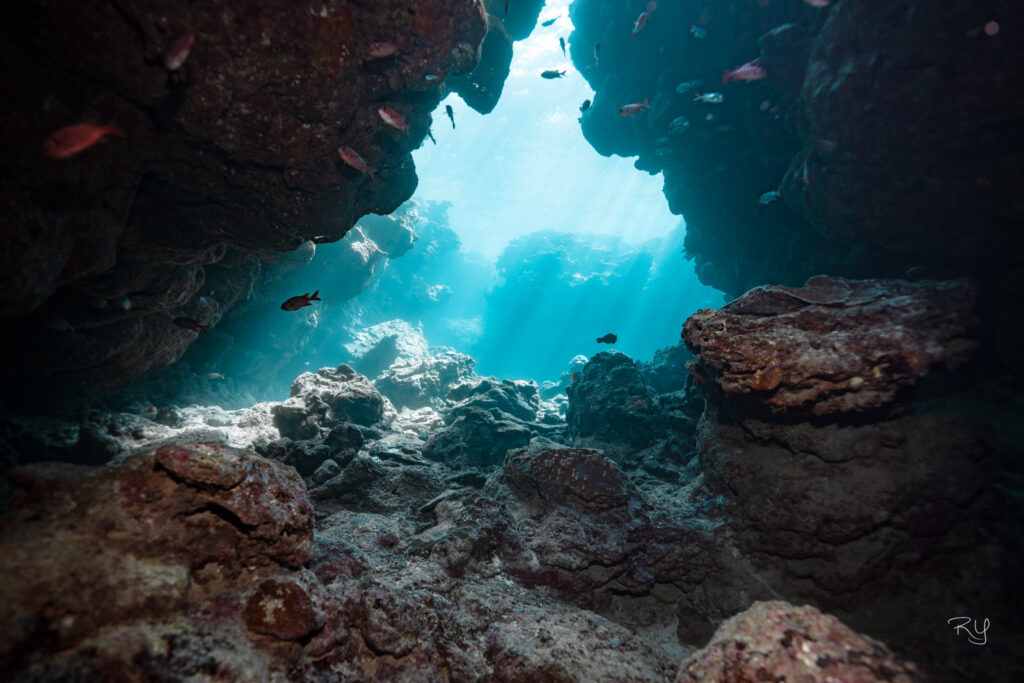 Maximum Depth : 20 meters
Prerequisite : Open Water Diver
Recommendation :
Maximum Depth : 30 meters
Prerequisite : Advanced Open Water Diver
Recommendation :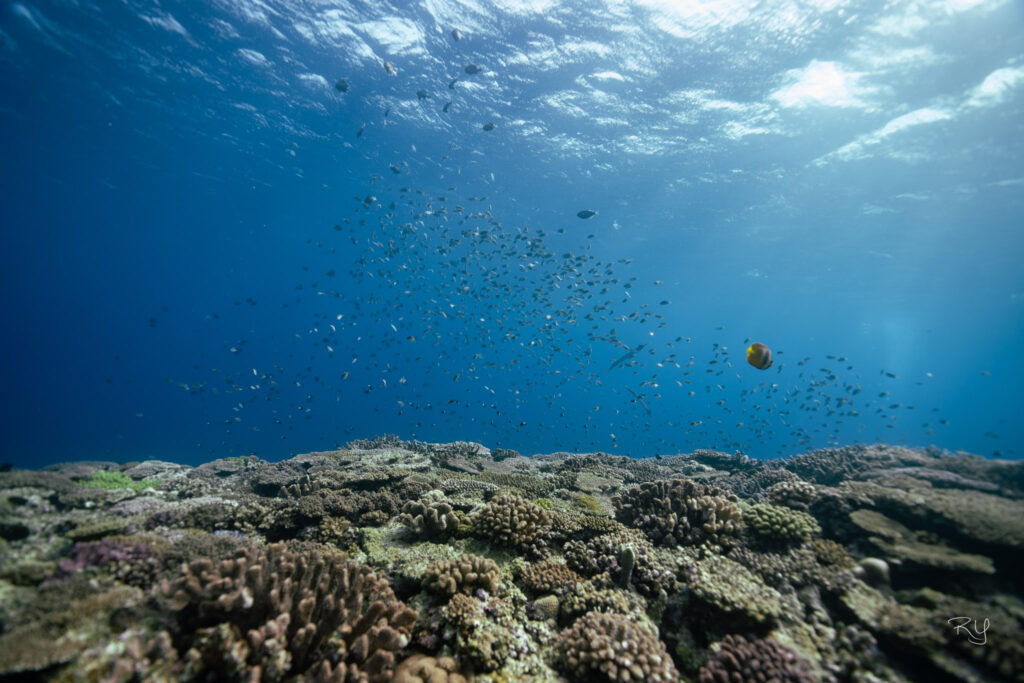 Maximum Depth : 30 meters
Prerequisite : Advanced Open Water Diver
Recommendation :
Maximum Depth : 23 meters
Prerequisite : Open Water Diver
Recommendation :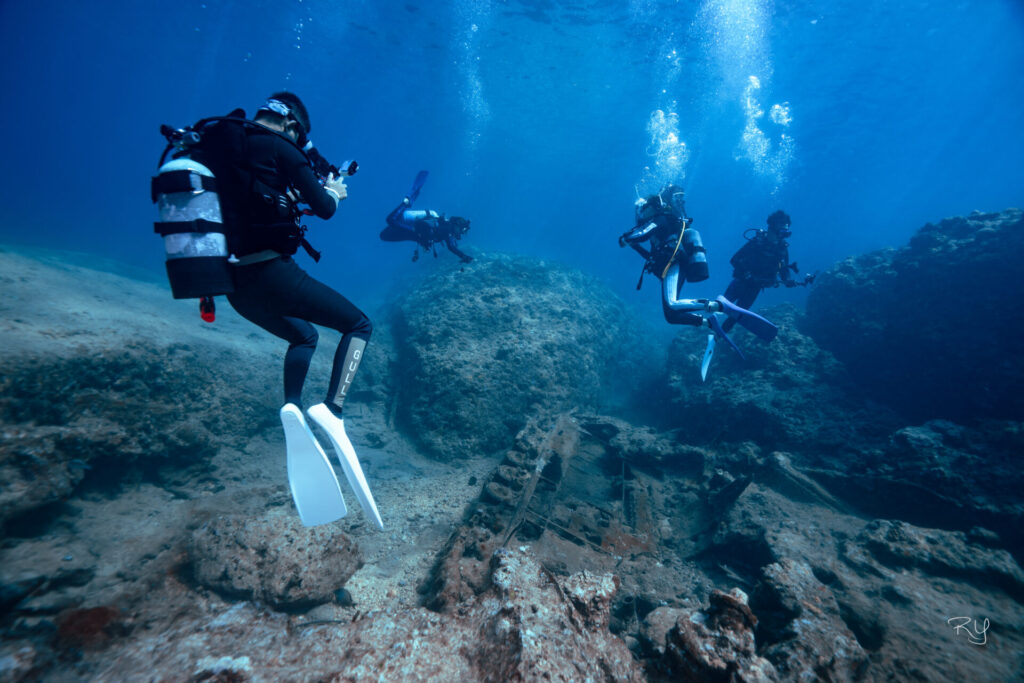 Maximum Depth : 40 meters
Prerequisite : Advanced Open Water Diver / Deep diver speciality
Recommendation : Enriched Air Nitrox diver speciality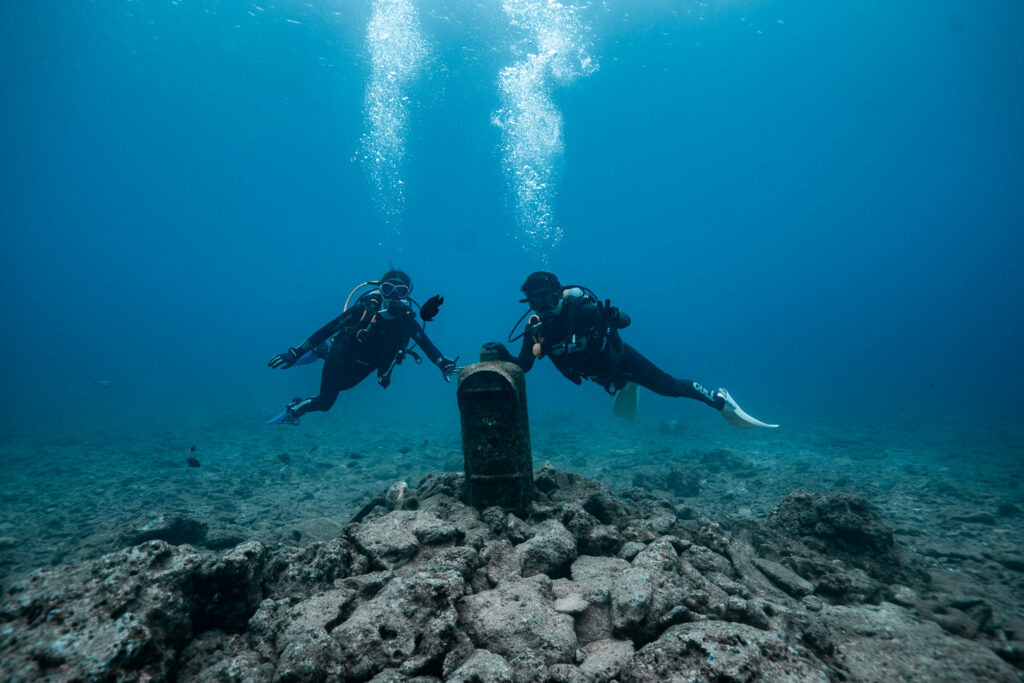 Maximum Depth : 25 meters
Prerequisite : Open Water Diver
Recommendation :
Kerama
Maximum Depth : 30 meters
Prerequisite : Advanced Open Water Diver / Drift dive experience
Recommendation : + 50 dives
Tonaki
Maximum Depth : 30 meters
Prerequisite : Advanced Open Water Diver / Drift dive experience
Recommendation : + 50 dives
Maximum Depth : 30 meters
Prerequisite : Advanced Open Water Diver / Drift dive experience
Recommendation : + 80 dives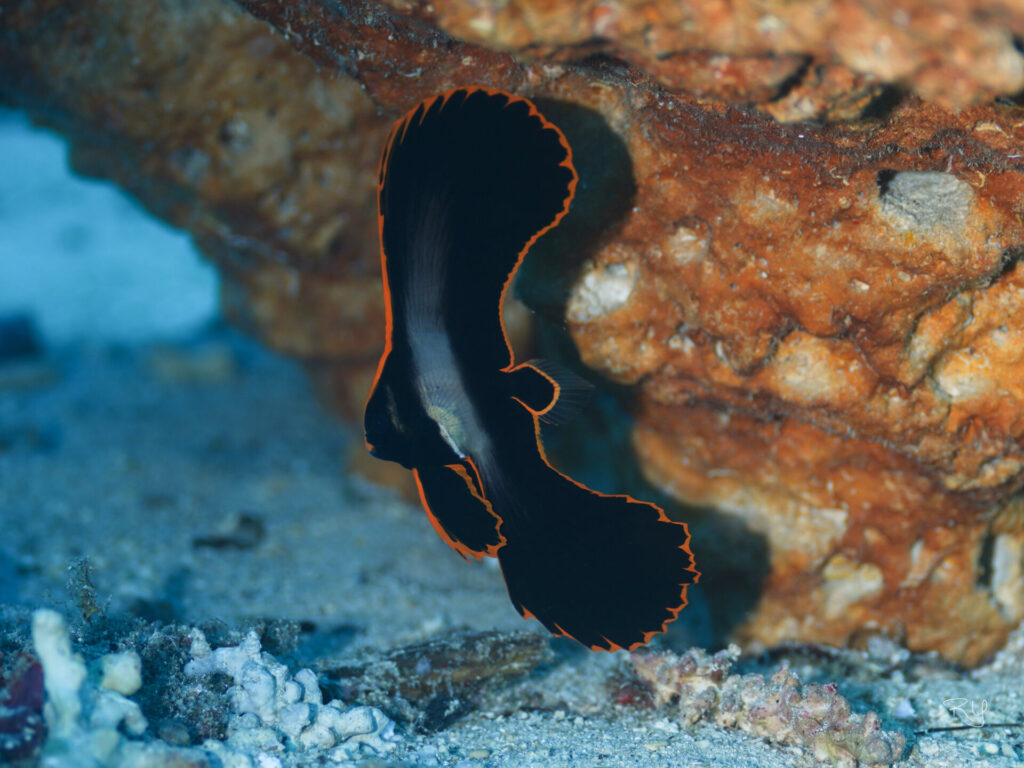 Maximum Depth : 13 meters
Prerequisite : Open Water Diver
Recommendation : + 4 dives