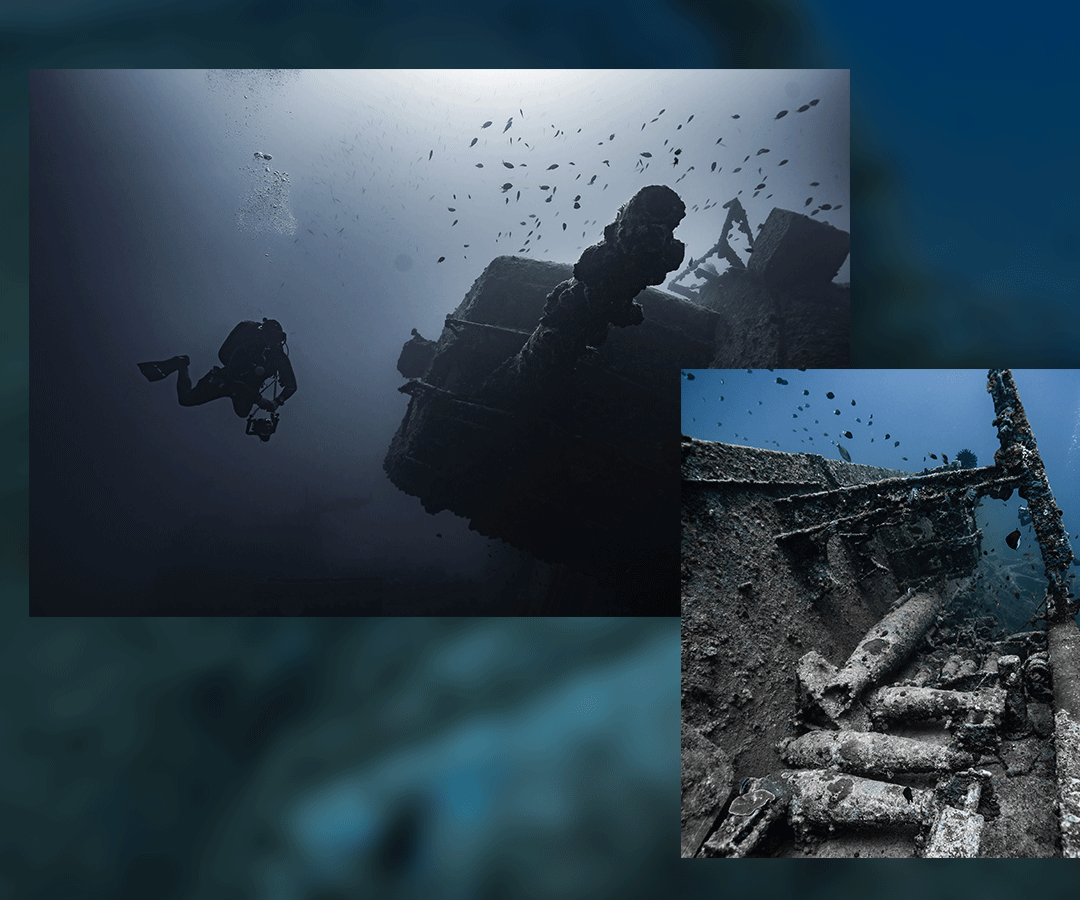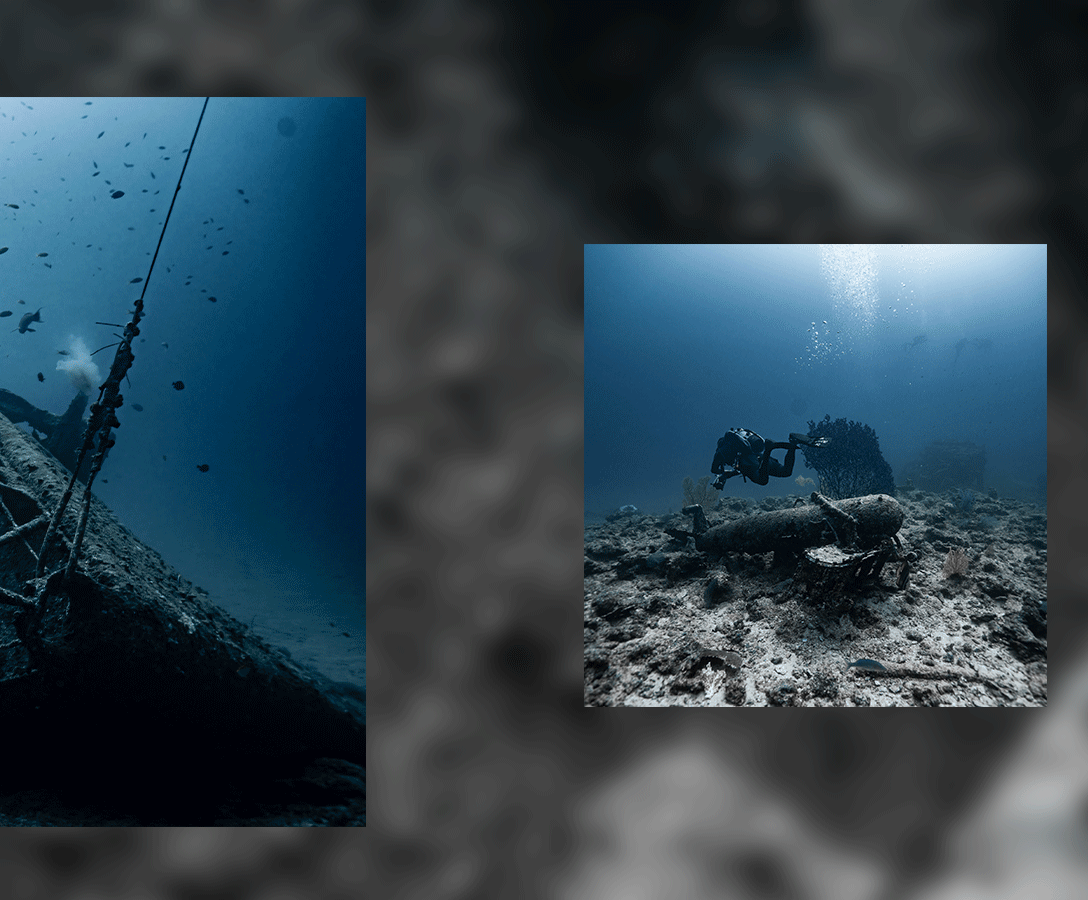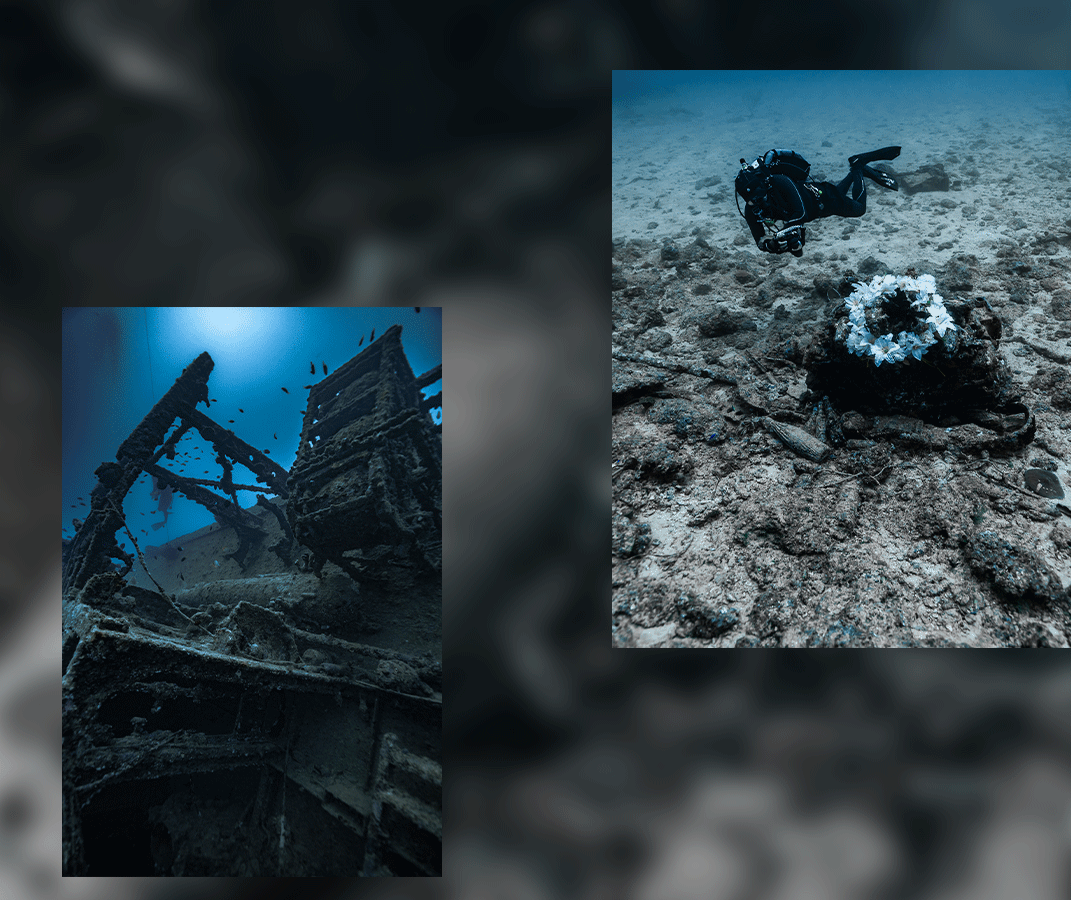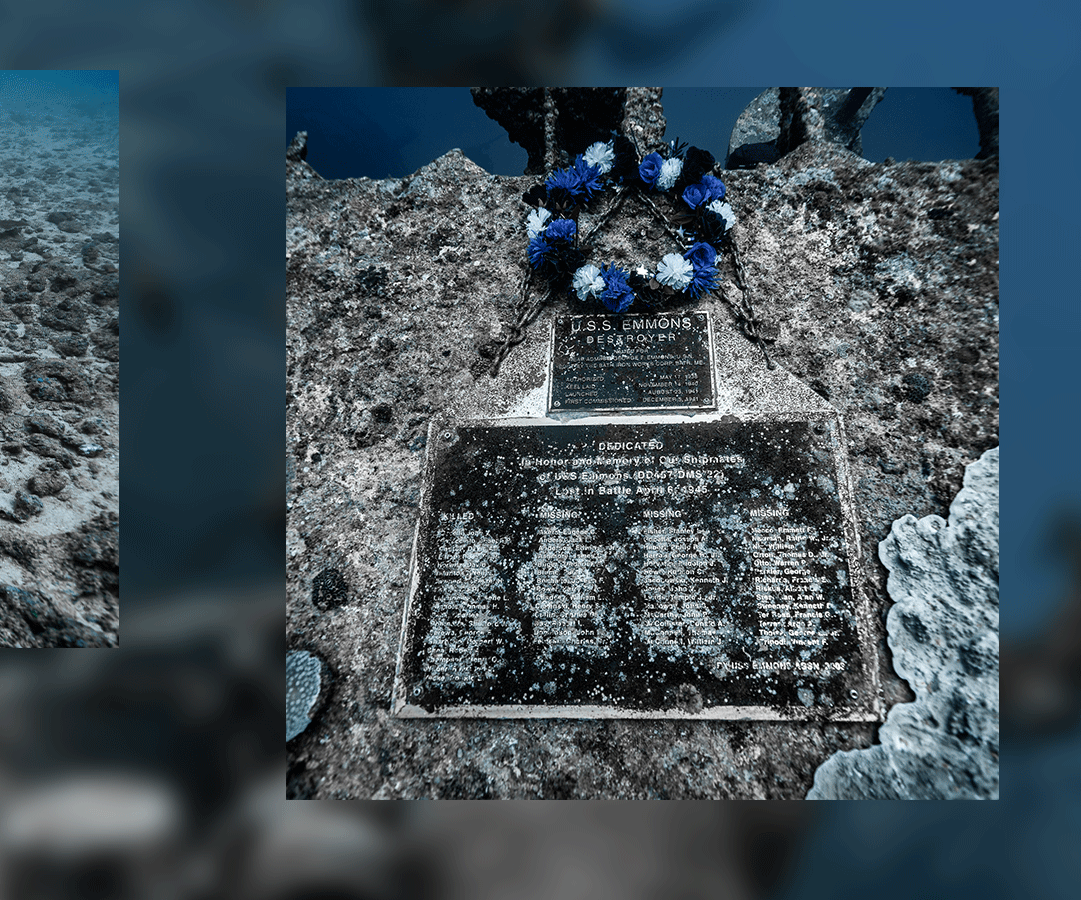 DIVE SITE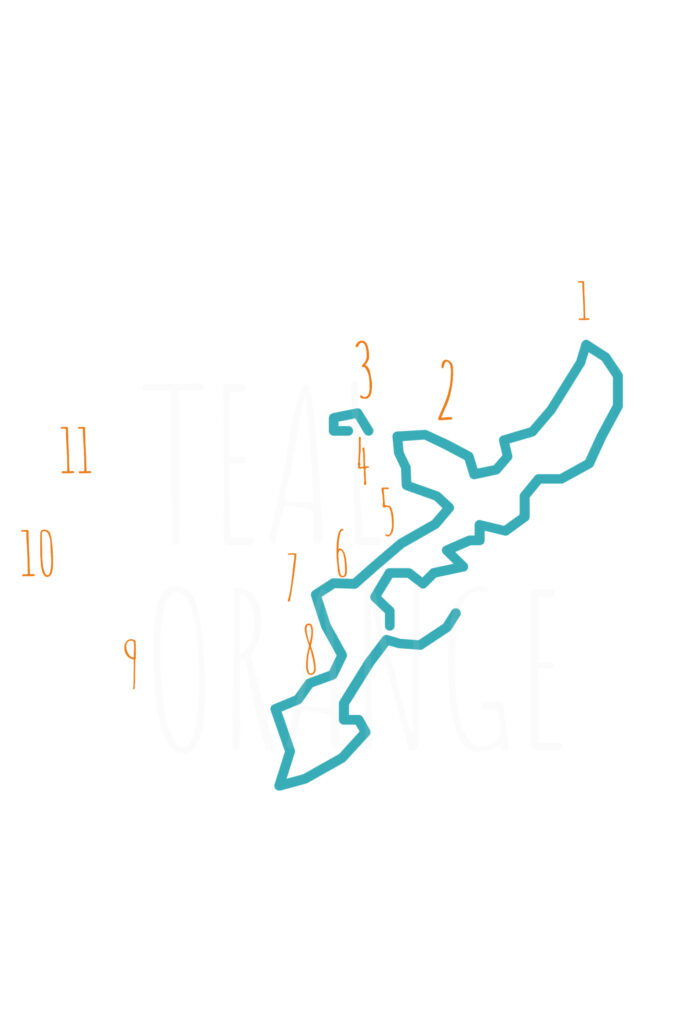 Cape Hedo
USS Emmons
Ie Island
Minna / Sesoko Island
Manza / Manza (shore)
Cape Maeda (Blue cave)
Cape Zanpa
Sunabe
Kerama
Tonaki
Aguni
Gorilla chop
DIVE POINTS
*This is a dive site that requires a check dive.
What is a check-dive?
Participate as a regular fun dive at another dive site before, and the instructor will judge whether he/she can take you to an advanced dive site.The content to be evaluated includes basic knowledge, equipment assembly, trim, air consumption, and reactive responses in the water.
USS Emmons
Highly recommended dive point in Okinawa
maximum depth 45m
It is said to have been sunk by the U.S. military itself during World War II to prevent leakage to Japan.
The destroyer Emmons was attacked by five Japanese suicide planes with severe hull damage.
This historic ship lies on the north side of Kouri Island - at a depth of 45 meters. The length is about 106m
Due to the weathering of the hull over the years and typhoons, a part of the bow of the ship collapsed at the end of 2022.
Best profile of USS Emmons diving and compare
AIR
EAN27
AIR + O2 70% (1.5ATA)
EAN27(1.5ATA)
+ O2 70%
EAN27(1.5ATA/double) + O2 70%
Maximum depth
40m
40m
45m
45m
45m
Maximum bottom time
20 ~ 25min
28min
30min
37min
49min
Maximum depth time
7min
12min
12min
17min
22min
Deco stop
9m,6m/1min
9m,6m/1min
15m,12m/1min
9m/7min
15m/1min
9m/7min
18m,15m,12m/1min
9m/8min
6m/1min
5m/8min
Safety stop
5m/3min
5m/6min
5m/3min
5m/3min
Air Consumptions
1477L
2141L
AIR / 2054L
O2 70% 245L
EAN27 / 2656L O2 70% 287L
EAN27 / 3298L
O2 70% 418L
*This dive plan is a conservative figure. This plan is for reference only and should not be used in practice.
AIR / Recreational range otherwise, technical or extended range.
Surface interval : 90min and Second dive gonna be short and shallow
Meeting point
We meet up at Kouri port at 8am.
The boat leaves 8:30am

Once you arrive, assemble your equipment on the boat.
Change into your wetsuit, and ride on the boat.
The trip to the dive point takes about 20 minutes.
*There are no changing rooms , so please wear your swimming wear beforehand.
Dive site : USS Emmons photo gallery