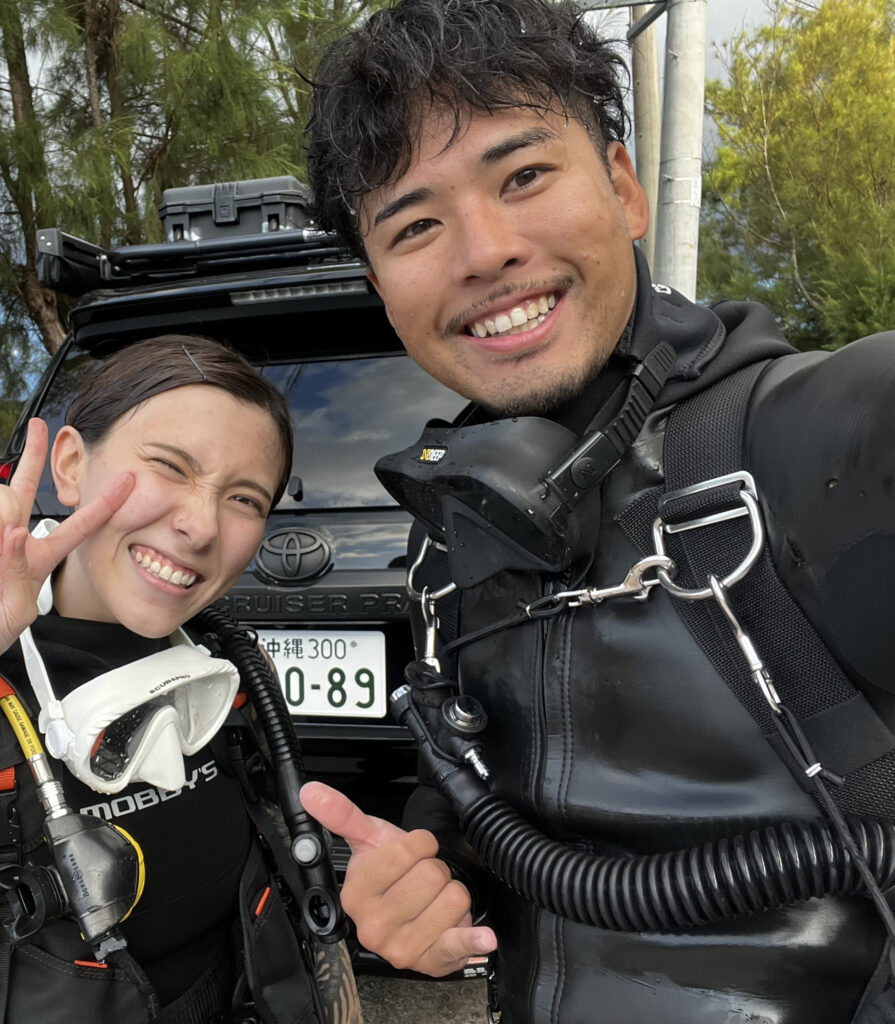 Hi, Im Ryuichi
I'm from Osaka, and as everyone knows, Kansai people are friendly!
I am still learning English, but divers can rest assured that we have hand signals that are shared around the world:) We also offer sidemount diving and decompression diving!
Transportation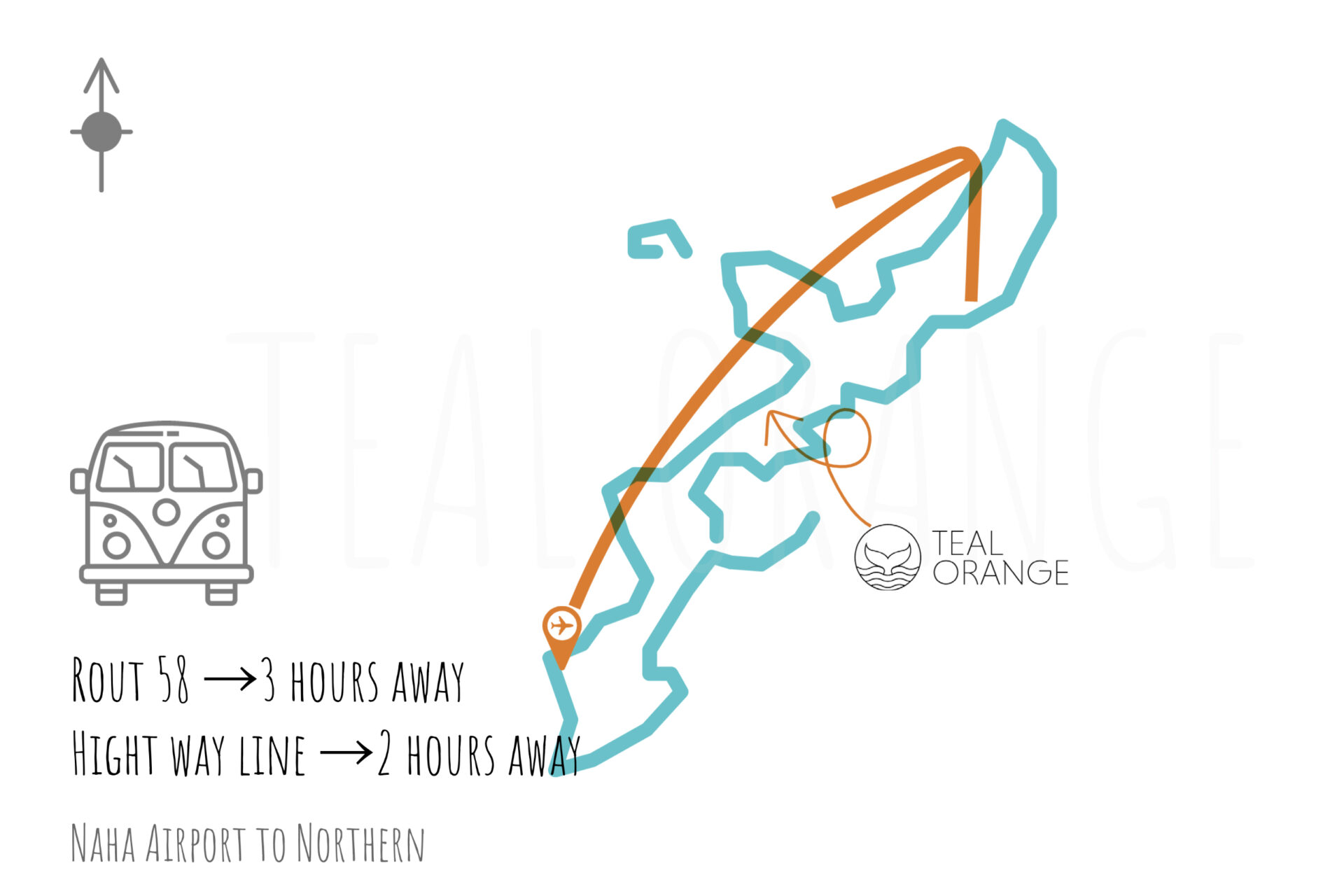 Welcome to Okinawa, and we are looking forward to meeting you in Onna Village, a place rich in nature.
Onna Village is located in the middle of Okinawa. It takes about 1.5 hours from Naha Airport by ROUT58. It takes 1 hour if you use the highway.


Other than driving a car, there are local buses and limousine buses that will take you from Naha Airport to Onna Village, stopping at 70 bus stops along the way. If you are a movie geek and have a new action movie on NETFLIX, you will have a great time. Limousine buses arrive in Onna Village in about 1 hour and 50 minutes, 30 minutes faster than local buses, but they are very limited and may be bit difficult to fit into your schedule.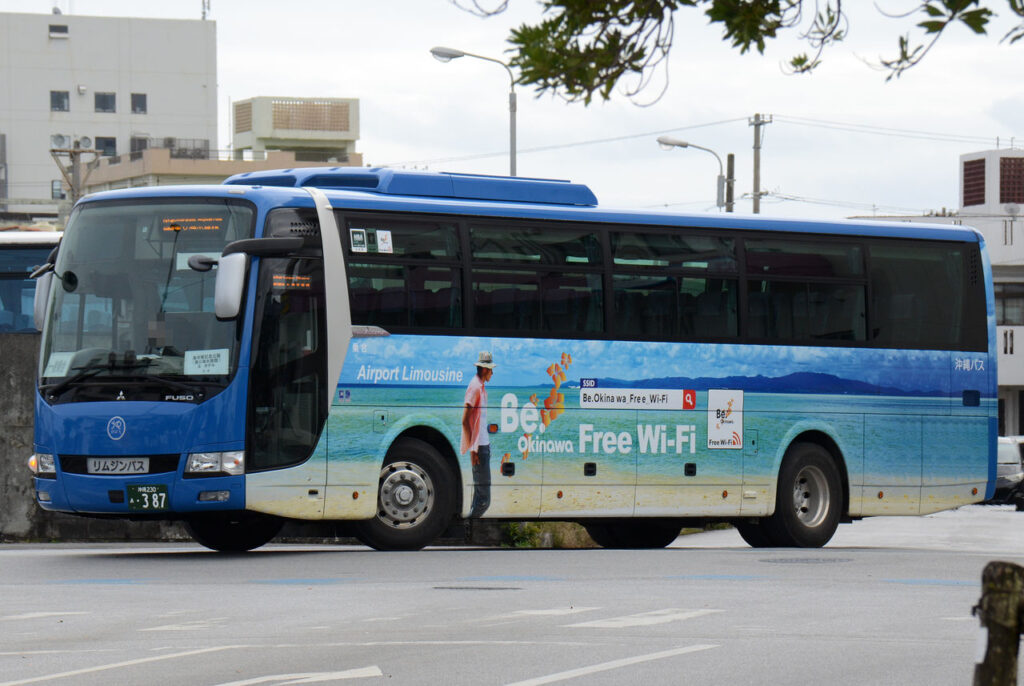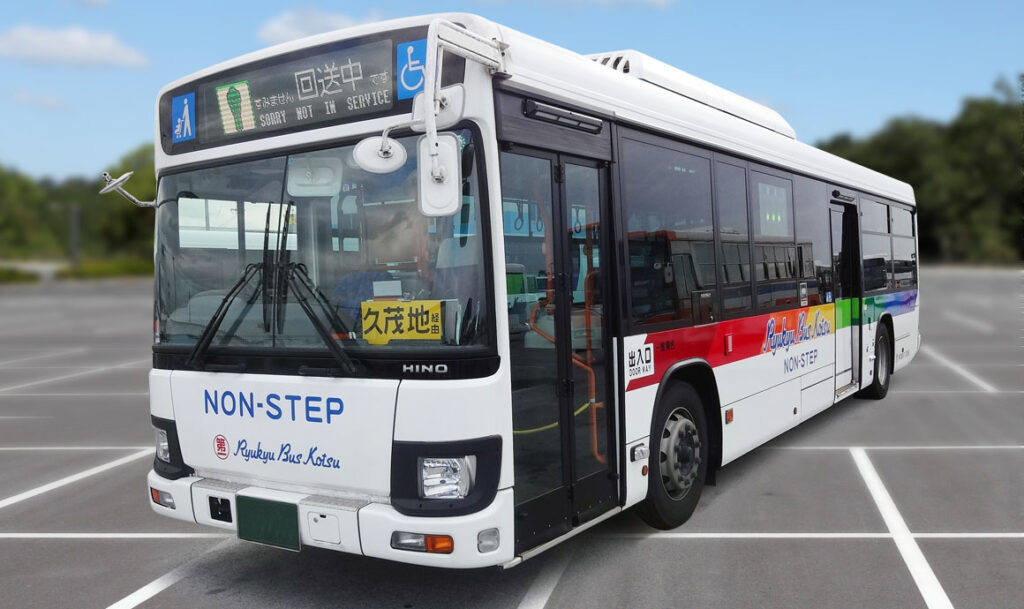 This means that renting a car is recommended, but be careful during the summer season. Last minute reservations can cost as much as a stay at a luxury hotel.
And don't forget your international license!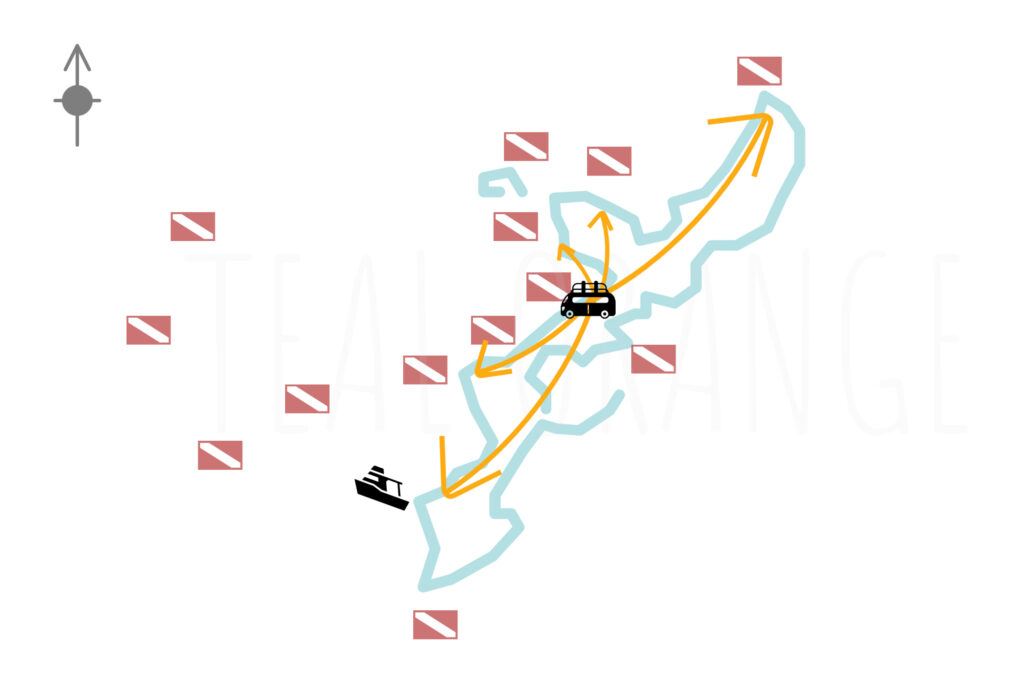 Let's explore the Okinawan sea!
Okinawa offers a wide variety of diving styles with dive sites from south to north. If you plan to spend a few days diving in Okinawa, Onna Village is a good location for access to all dive sites.
Some people stay in the Naha area, but this is a long way from some of the best dive sites on the main island, such as Cape Hedo in the northern and the USS Emmons, the resting place of WWII wreck ship.

Don't worry, there are plenty of izakaya in Onna Village that serve good beer.
The Hotels where we recommend
Mr.KINJO 万座ビーチ前
One of reasonable hotel and locating LAWSON convinience store nearby this hotel