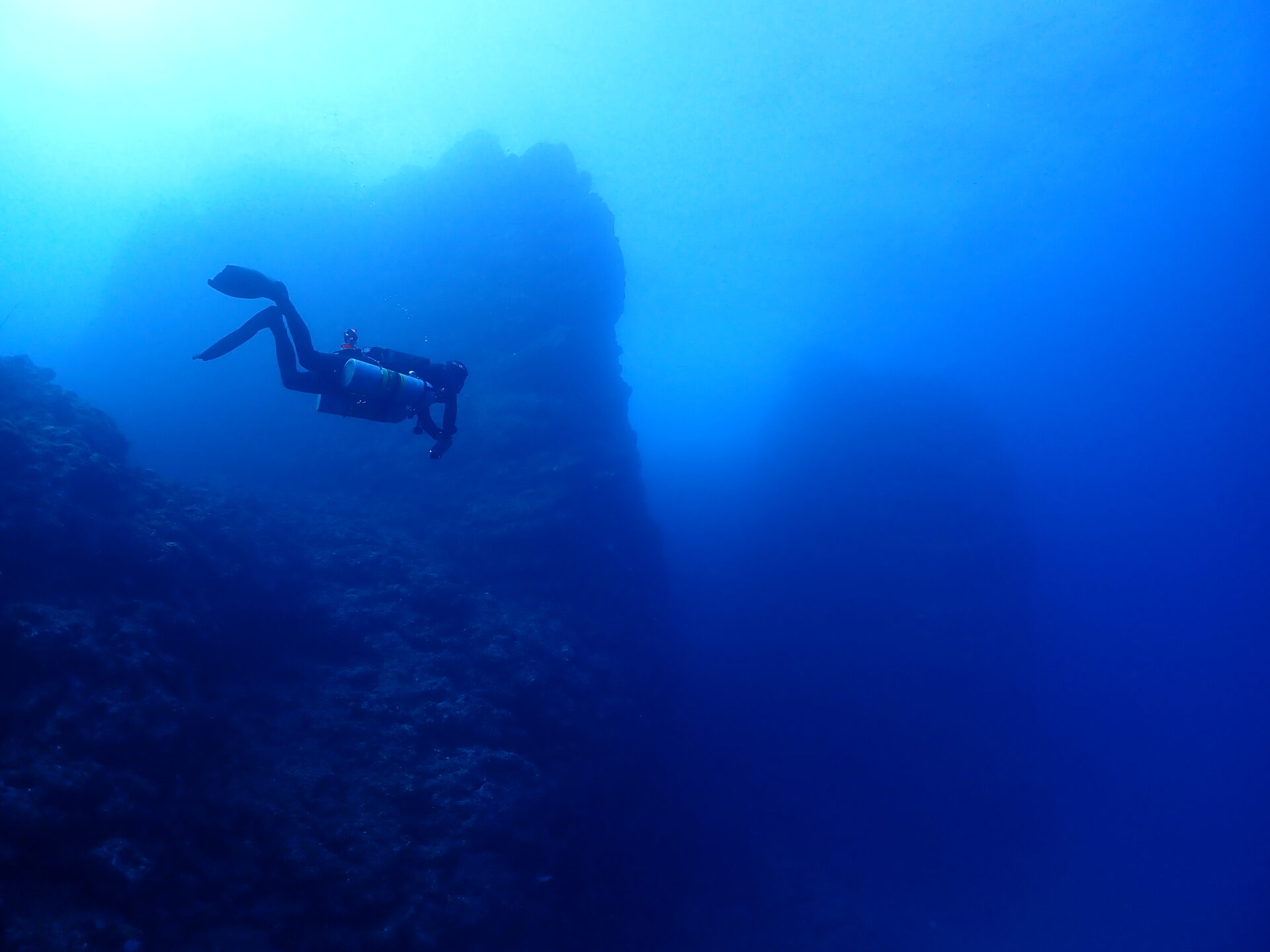 We are one of the dive shop that provide SIDE MOUNT DIVING in Okinawa
If you are looking for SIDE MOUNT diving as regular fun diving
In Japan, steel cylinders are mainly used and most of them have Yolk valves.
For sidemount diving, the required equipment is an aluminum cylinder (recommended) with a DIN valve.
In addition, a set of reversed left and right valves is required.
Due to these conditions, most dive stores in Okinawa use steel cylinders, and there are not many dive stores with suitable side-mounted equipment.
Our team is led by a staff member who is a TDI sidemount diver and a PADI REC sidemount specialty instructor.
Here are some of the dive sites we offer for sidemount divers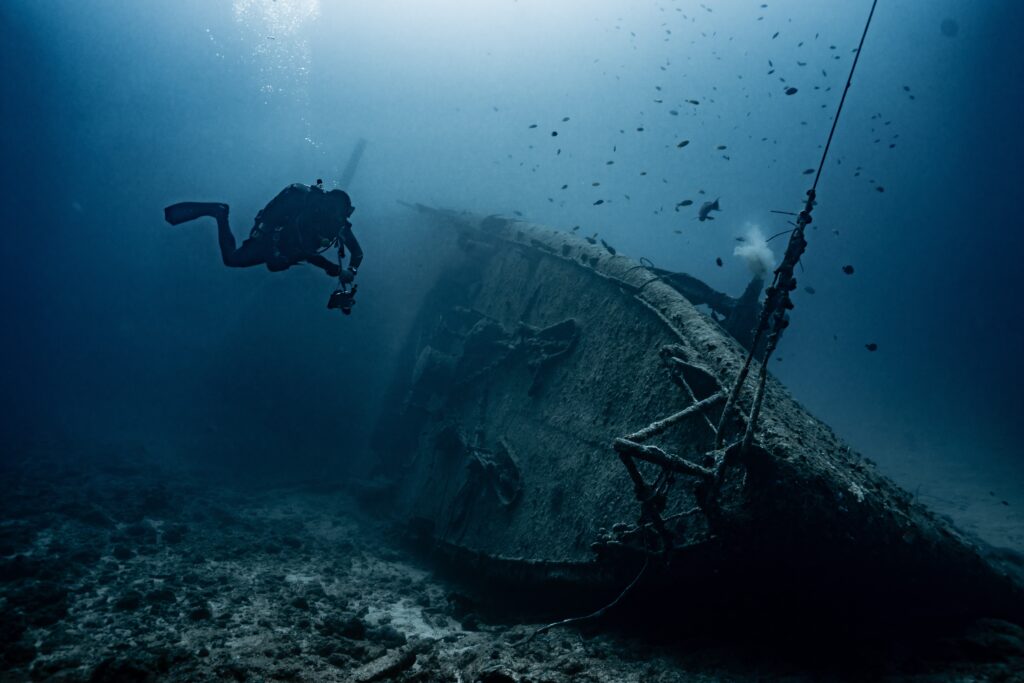 USS Emmons
Shipwreck in WWⅡ
Decompression dive

*This is a dive site that requires a check dive.
What is a check-dive?
Participate as a regular fun dive at another dive site before, and the instructor will judge whether he/she can take you to an advanced dive site.The content to be evaluated includes basic knowledge, equipment assembly, trim, air consumption, and reactive responses in the water.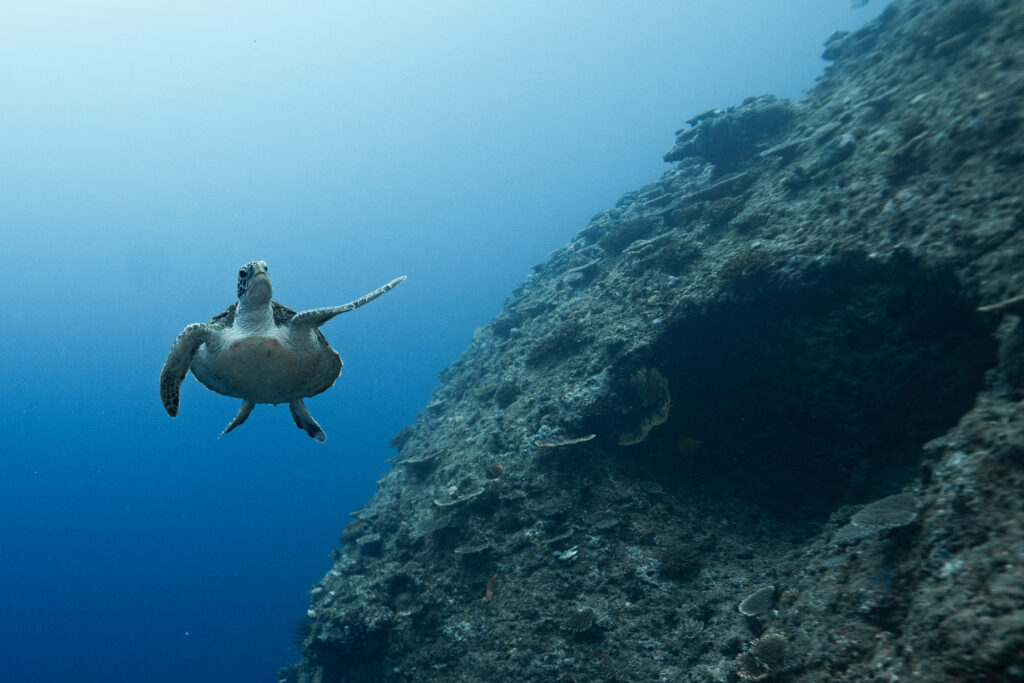 Manza shore dive site
Here are 3 dive points
①Mermaid grotto
②Uduigama
③Horse shoe(Toilet bowl)

Explores these three dive sites in one dive with side mount

Dive time ; 100 ~ 120 minute